AMR in the Community
The team at AMR has a single mission of caring for the world at a moment's notice. Our team are caregivers, first and foremost and we will be there when you need us. And we will always treat our patients, customers and teams with respect.
24 hours a day, seven days a week, our teams of experienced healthcare professionals and caregivers are ready to work with cities, counties, fire departments and government agencies to ensure you receive the right service with the highest level of patient care.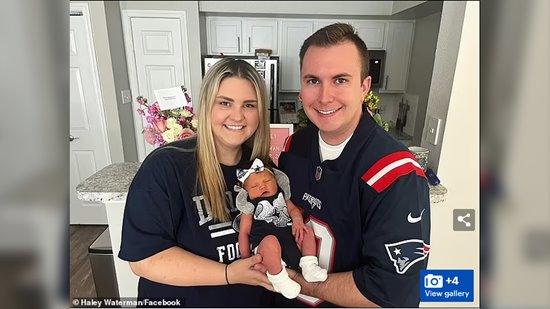 Baby Makes Three
Fans cheer as a young mother goes into labor at a Cowboys, Patriots football game. Now the only question is: Who will the baby root for?
Your Future in Emergency Medical Services When you come to work for AMR, you'll be joining a team of dedicated people who provide care to the world at a moment's notice. Our team members don't just serve the community, they are a part of it. From emergency calls to standby event medical services to delivering care during a national crisis, there is no typical day at the office.
Find Your Next Great Opportunity
AMR is part of the Global Medical Response family of companies. With nearly 37,000 employees, we deliver compassionate, quality medical care, primarily in the areas of emergency and patient relocation services.
Visit our Facebook page for company updates, employee photos and stories, job postings and more.
Read More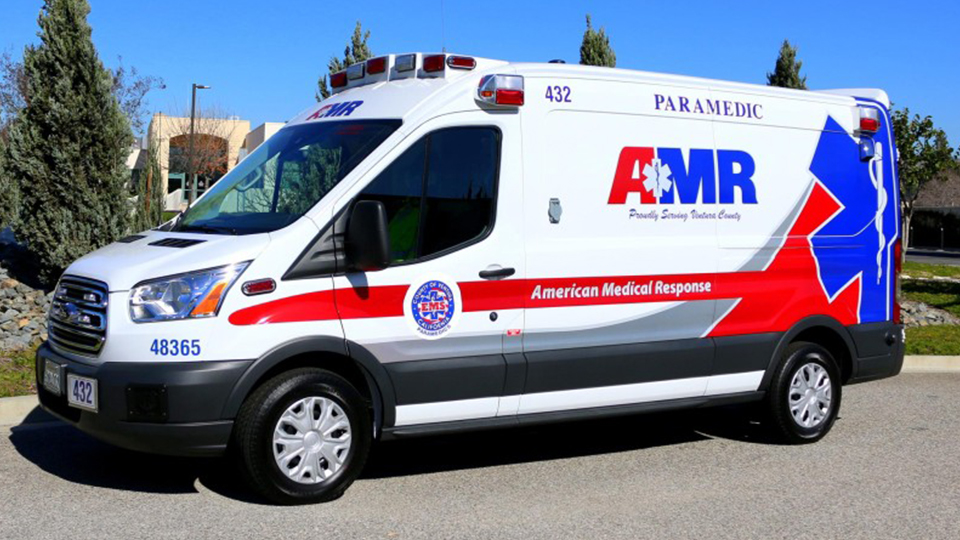 Heart Attack Warning Signs - Heart disease is the leading cause of death in the United States and is a major cause of disability. Look out for these signs of a heart attack: chest pain, discomfort in other areas of the upper body and shortness of breath.
Learn More